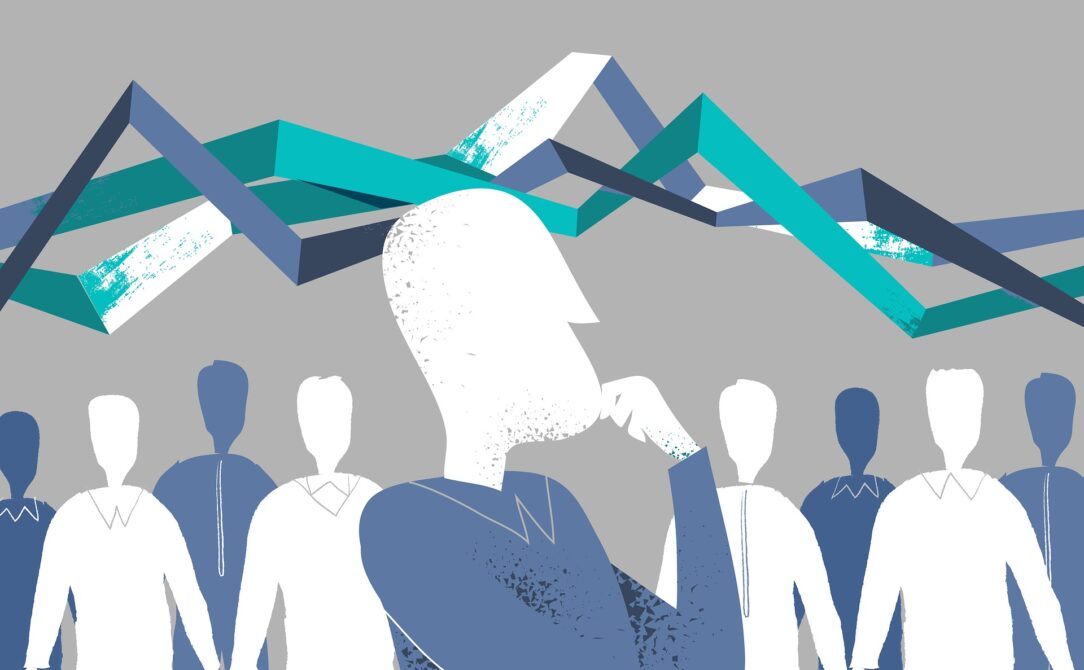 This Week in Civics: Study Shows Teens Care, a WaPo Op-Ed, and Constitution Day
It's the end of another week, and that means it's time to look back over what's happening in the world of civics and civics education.
This week, we have an interesting new study about what young people care about and how they express their concerns. There's also a new column in the Washington Post about the need for civics. Finally, West Virginia's Supreme Court has renamed their Constitution Day program.
Read more about each story below, and drop a comment at the end with anything important I've missed.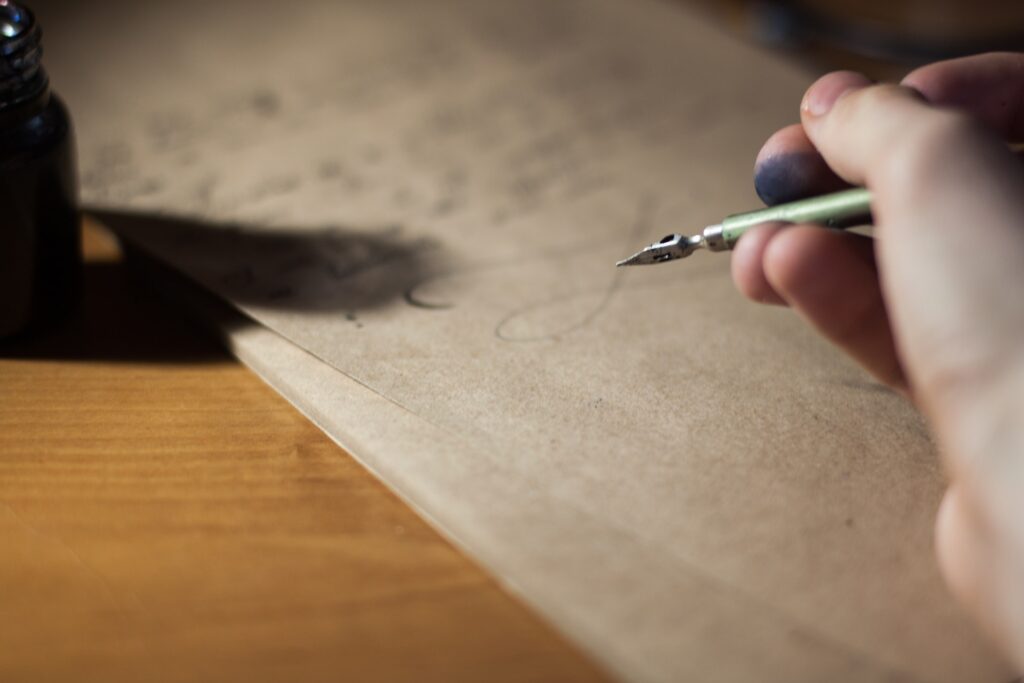 Study Shows Teens Care and Are Capable of Complex Conversations
A group of Stanford researchers released a new report titled: "Dear Future President of the United States": Analyzing Youth Civic Writing Within the 2016 Letters to the Next President Project.
The report looked at letters submitted as part of the project Letters to the Next President 2.0 and analyzed the issues students cared about and the ways they expressed their concerns.
The report found, unsurprisingly, that students care about a lot of different issues and that they can clearly articulate those issues. You can read more about the report here at Education Dive.
However, this brings two things to mind. First, it's not a crazy idea that young people have intelligible political opinions. And maybe it's time we let them voice those opinions and vote. Here are some other posts about the voting age and youth voting.
Second, this kind of activity is a great example of several research based methods to improve civics education. It provides students an opportunity to think about current and controversial issues. It also simulates an actual democratic process by having them express their opinions in a letter to someone who can do something about those issues.
New Column in the Washington Post on Civics
Danielle Allen has a new column out this week in the Washington Post titled, "Here's one more question parents should think about during back-to-school-season."
That question is… does your child's school teach civics, and does it do it well?
There are some of the usual citations about how civics education is lagging behind. She did mention an interesting looking book, Flunking Democracy: School Courts and Civic Participation, that I want to check out.
In terms of suggestions and solutions, she highlights the work of states like Illinois where the state is focusing on increasing civics offerings (read more about Illinois here) instead of increasing testing (read more about testing here).
Read the whole column, and then come back to leave a comment and let me know what you think.
West Virginia's Constitution Day Program Has New Name
In West Virginia, the State Supreme Court has had a program since 2007 to bring judges into classrooms as a part of Constitution Day. That practice continues this year, but with a new name – Have Gavel, Will Travel.
This is also a good reminder that Constitution Day is coming up this week on Tuesday, September 17. If you're looking for a good lesson to use with your students, try one of these lessons on voting rights from Rock the Vote.
Your Thoughts – Did I Miss Anything?
What do you think about these stories? Was there anything else exciting this week that I missed?
Drop a comment below, and keep the conversation going.